emile arayes – personal website
Experience Design (XD)
Experience design
Experience design (XD) is the practice of designing products, processes, services, events, omnichannel journeys, and environments with a focus placed on the quality of the user experience and culturally relevant solutions. Experience design is not driven by a single design discipline. If you want to learn more let's talk.
Re Studio
Design, Visualization, and 3D Animation services for anyone in the creative industry: Architects, designers, engineers…
Modeo Systems
modeo is a modular furniture solution that allows you to create custom furniture quickly, then modify it, move it and upgrade it anytime as much as you want, like if you're playing Lego.
ABOUT ME
Emile Arayes
Emile Arayes is an Architect and Entrepreneur. He Believes in the power of multi-disciplinary design, where art and technology meet. He Graduated in 2009 from The Lebanese University and Founded 2 companies, Re and Modeo systems. Emile is also a part-time instructor at Notre Dame University in Lebanon.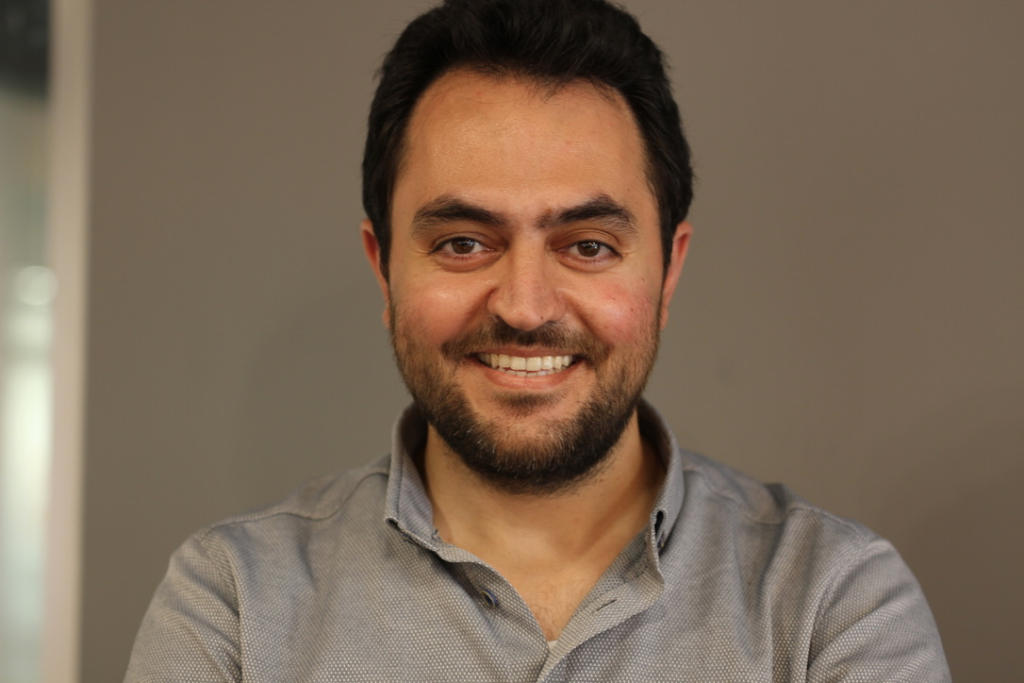 Minimized simplicity
Follow along the journey
Follow me on social and never miss a post from this blog. Only original content and minimalist views, shared daily on social.